Can India rely on the USA: India and Pakistan have always had strenuous relations. Ever since the partition in 1947, the two countries have never had a shortage of reasons to argue over. Flinging unfounded accusations and blaming each other for every minuscule inconvenience have served as a way of life for both the countries for far too long. India and Pakistan are both nuclear countries and a war between them will not only gravely endanger them but also for the world beyond. The most preferable option for both countries is to work at maintaining peace for everybody's sake. However, if the situation of war does arise, the outcome can be considerably affected by the support extended by various countries. Being the world's strongest country in almost every aspect, the role of the USA can heavily influence the face of this war. The United States is the most influential and powerful country in several international organizations. So, the million-dollar question is that can India count on the USA for support in this hypothetical war against Pakistan.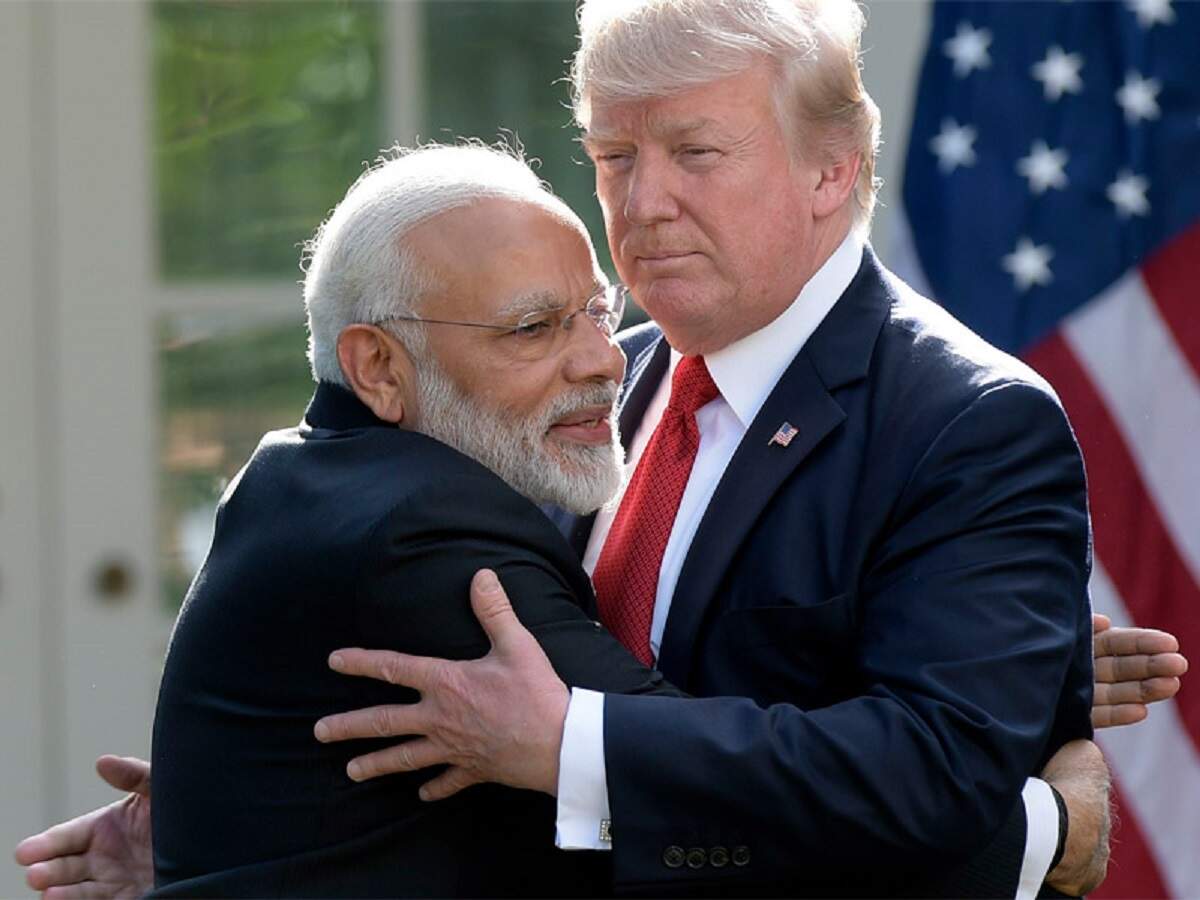 So far, the USA is relatively much friendlier with India than it is with Pakistan. When Jaish-e-Mohammed (JeM), a Pakistan-based militant organization, attacked Indian forces in Kashmir on 14th February 2019, U.S. National Security Advisor John Bolton made a statement offering support to India's right to defend itself. The US also supported India against the terrorism sponsored by Pakistan and got the UNSC to sign off on a statement that recognized the attack on the armed troops in Pulwama, Kashmir as an act of terrorism. Additionally, it acknowledged India's right to go through with any suitable counter-terror retaliatory measures and supported its decision of launching Balakot strikes. The US also asked Pakistan to prosecute terrorists such as Masood Azhar and Hafiz Saeed. It claimed that the decrease in the Indo-Pak tensions would considerably depend on Pakistan's seriousness and willingness in acting against those who participate in "cross-border infiltration".
In 2018, the Trump government decided to suspend any military aid to Pakistan. It is counted amongst the biggest punitive actions taken by the US against Pakistan since 2001. For a long time, America has disapproved of Pakistan's consistent habit of providing a safe haven to the Afghan Taliban and other miscreant organizations. Even worse, Pakistan has offered direct intelligence and military aid to these terrorist groups, leading to the deaths of numerous U.S. soldiers and major destabilization of Afghanistan. Also, hindering China's drastic growth is another important task for the US government. The shifting geopolitical environment is drawing America closer to India since India can prove very useful for American in its attempts to contain China, which is strengthening rapidly day after day.
There have been many heated debates on India's controversial decision to remove special status from Jammu and Kashmir. India's decision was backed by most prominent countries, including the US. Many smaller countries followed America's lead on the issue of Kashmir. Holding US support is essential for India to make the integration of Kashmir with the remaining country smooth. The US has greatly backed India this far, but the support cannot be taken for granted. The two countries do consider each other "natural allies", however, America does not have a security alliance with India and may decide on not backing it in case of war.
The US has consistently tried and is still making efforts to maintain peace between India and Pakistan. It has established itself as a neutral country up till now. It may back India up in various social, economic and political matters against Pakistan. However, expecting military aid in case of war would be foolishness on India's part.